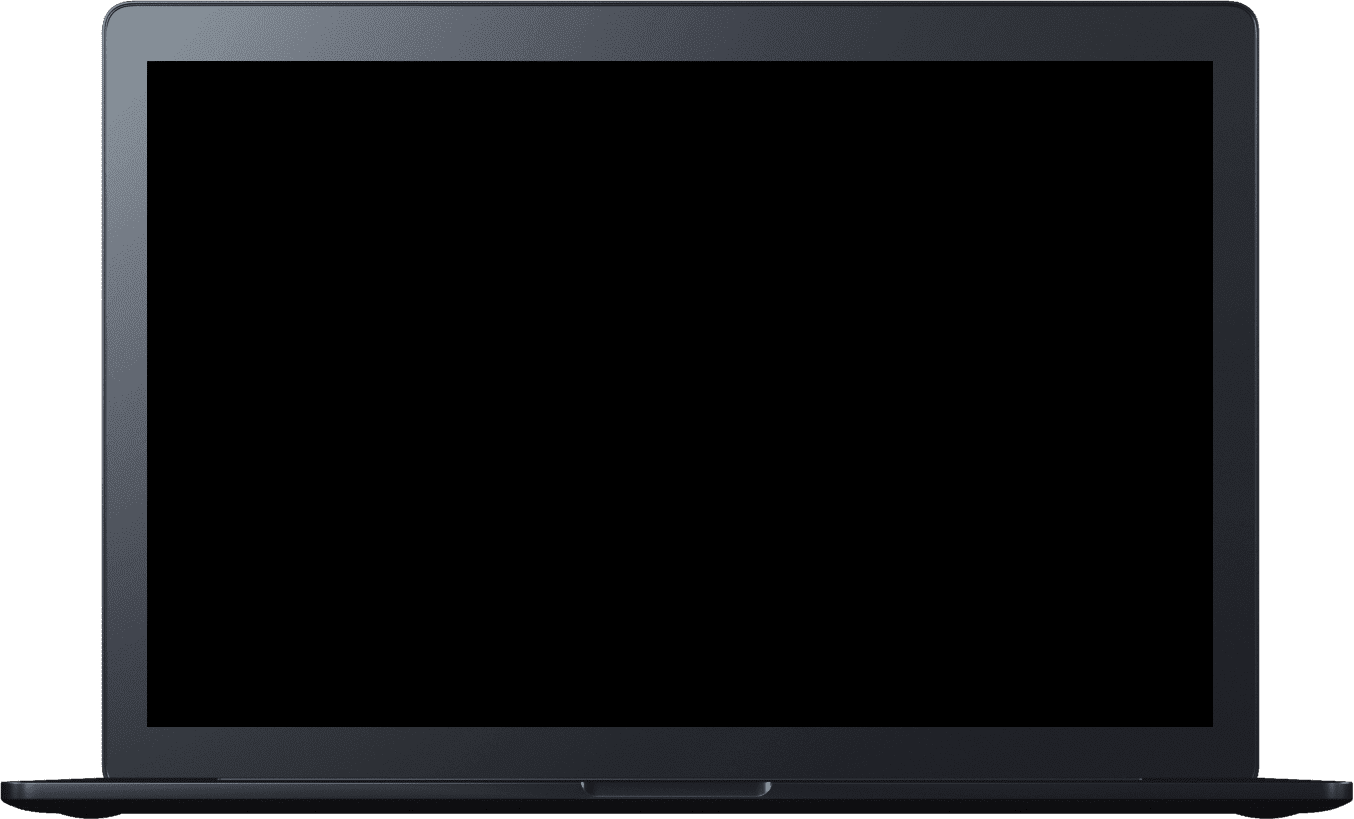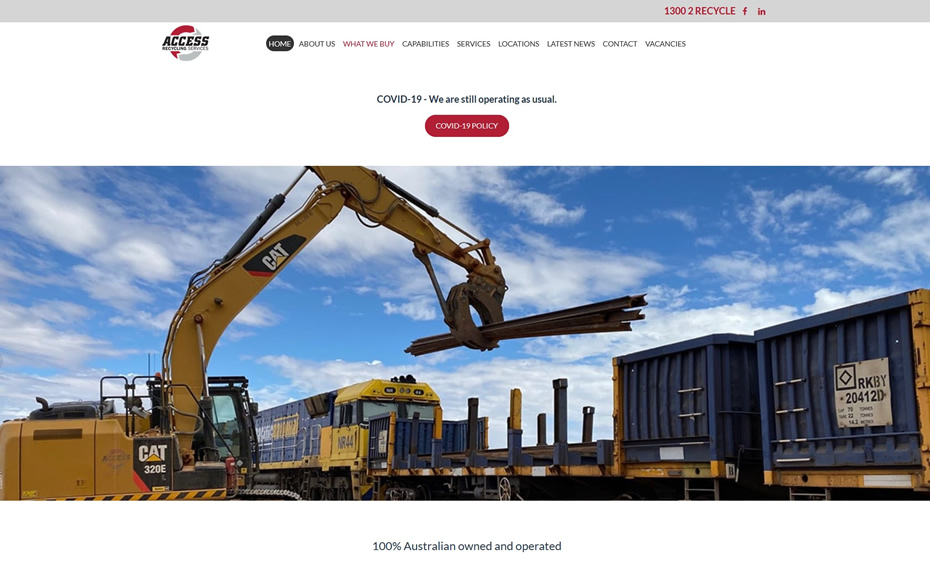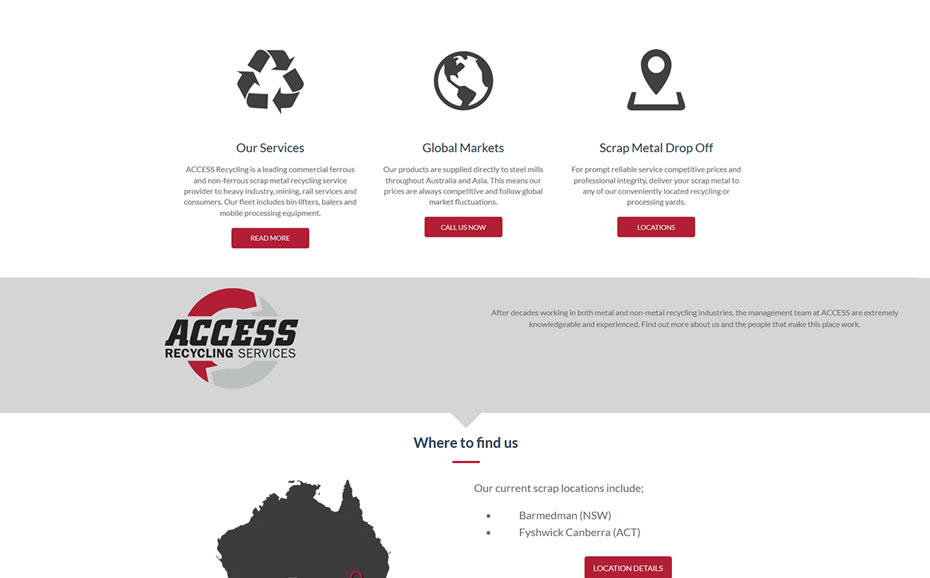 What We Did

Search Engine Optimisation
Problem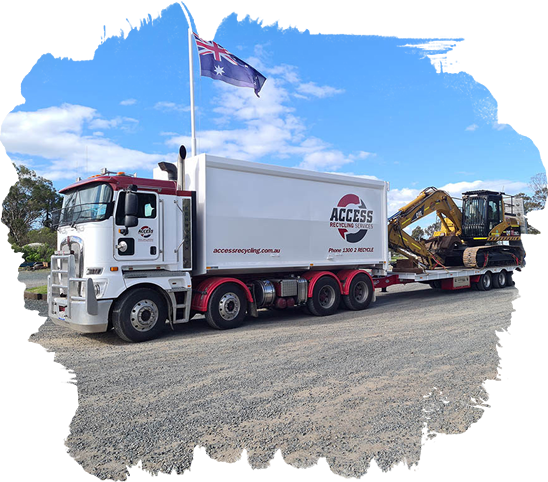 A renowned industry best practice rail metal & scrap metal recycling business in Canberra, Australia, was experiencing no success with their current SEO. They had not seen a significant increase in search engine traffic in the previous 12 months. Only a few keywords were found on the first page of their website, and they didn't have a long-term SEO strategy.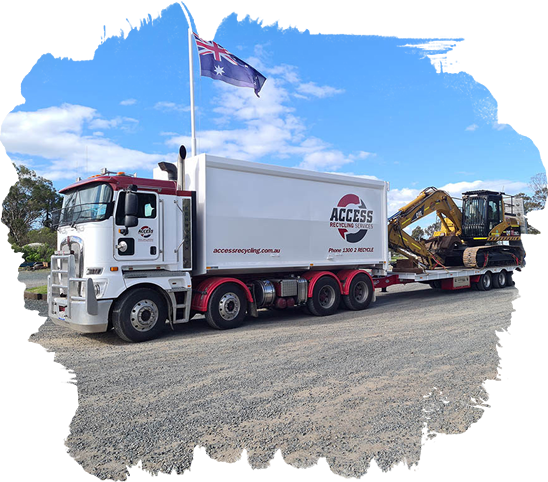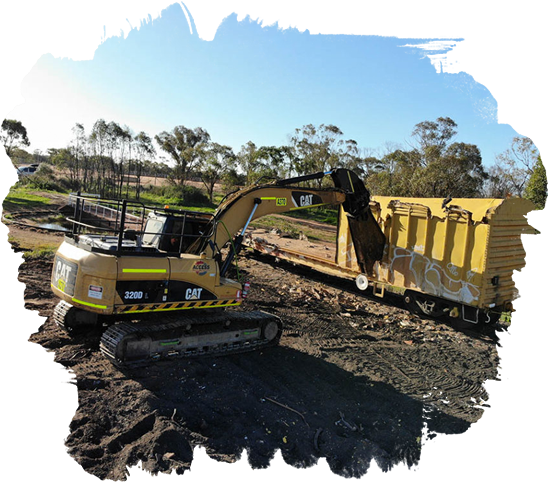 Solution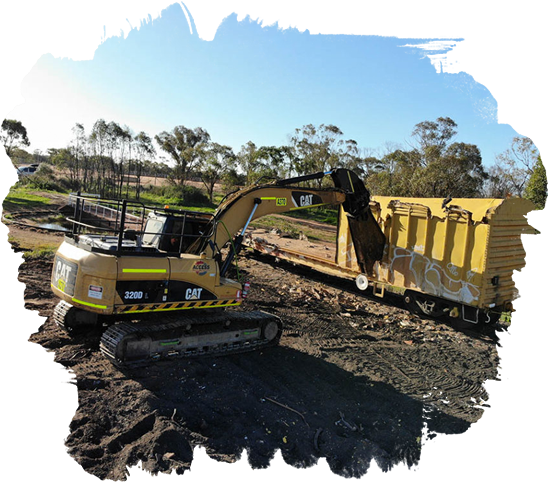 We analysed the client's website traffic and content, we were able to identify that 77% of the scrap metal recycling company's content was not optimised for search engines or their target audience. We proceeded to build a long-term strategy by creating a content calendar, planned one year in advance, with detailed steps to promote the content and build the client's domain authority. Additionally, Catalyst Perspective identified relevant long-tail keywords to bring more traffic to the client's website and increase the opportunity for higher conversion to sales. As a final step, Catalyst Perspective analysed the site structure to ensure that every page of the website would load quickly from anywhere.
Search Engine Optimisation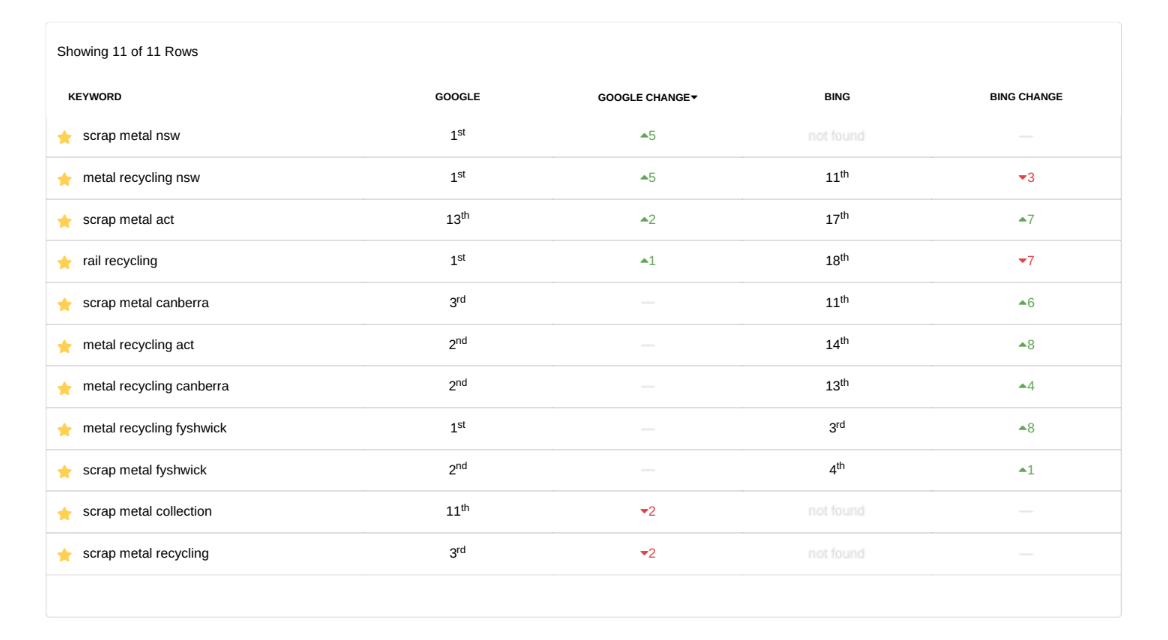 Testimonial
"Catalyst Perspective helped us with a strategy to position ourselves as a thought leader in the industry.

The plan was to create original content to engage and educate the core audience."

Access Recycling
Marketing and Communications Officer
FOLLOW US ON INSTAGRAM
@CATALYSTPERSPECTIVE
Let's stay connected and continue growing together.