About Mia Bella Hair Salon
Established in 2020, Mia Bella Hair Salon focuses on giving all of our clients the confidence to walk out of our hair salon feeling like the empowered, beautiful woman she is. Our clients mean the world to us and we strive for nothing more than hair perfection on each and every one of our lovely clients.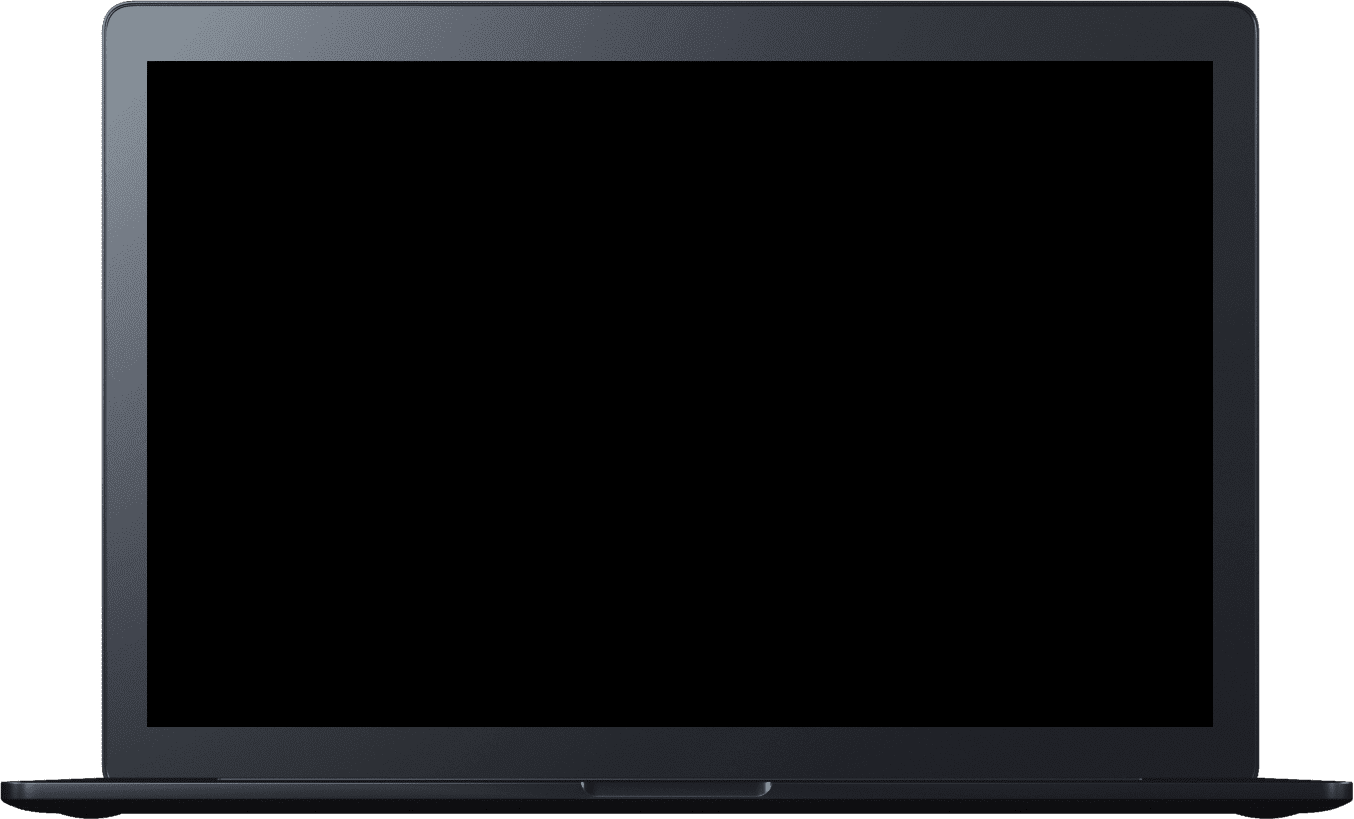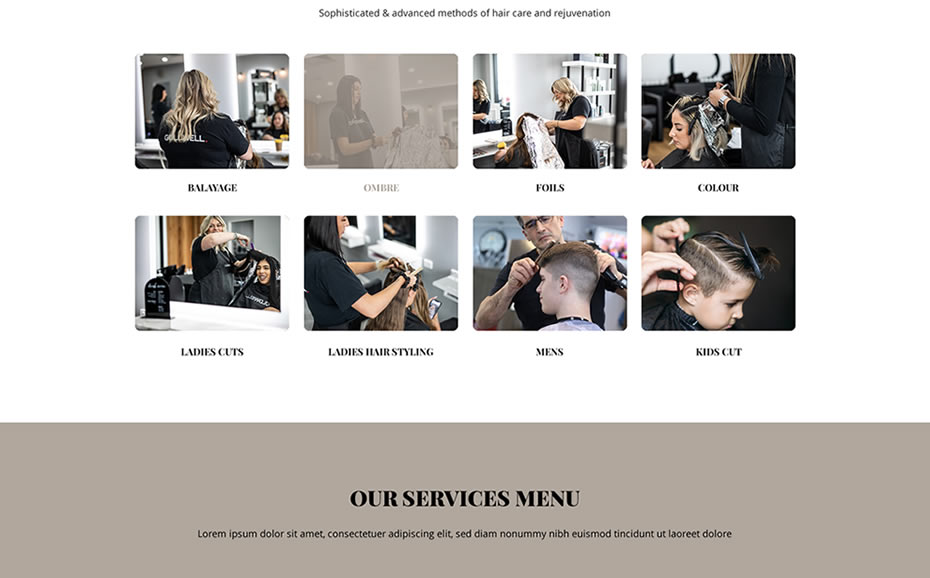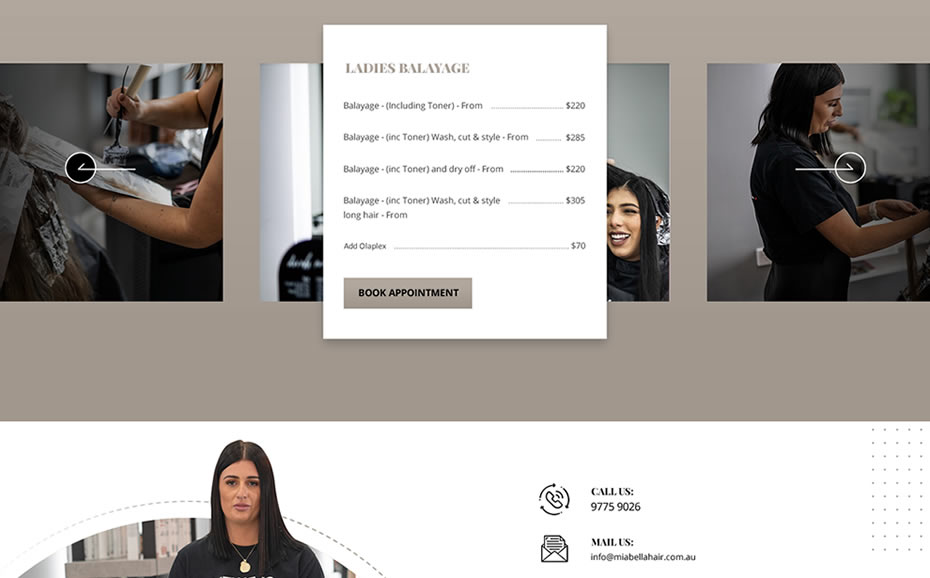 What We Did
Website Design & Development

Social Media Advertising

Influencer Marketing

Email Marketing

Search Engine Optimisation

Photo/Video Shoot
Problem
The owner of a brick-and-mortar hair salon in Melbourne, Australia, was experiencing the negative results of increased competition. He realised that he needed to increase his brand presence online for people to be able to find his new business and gain significant exposure.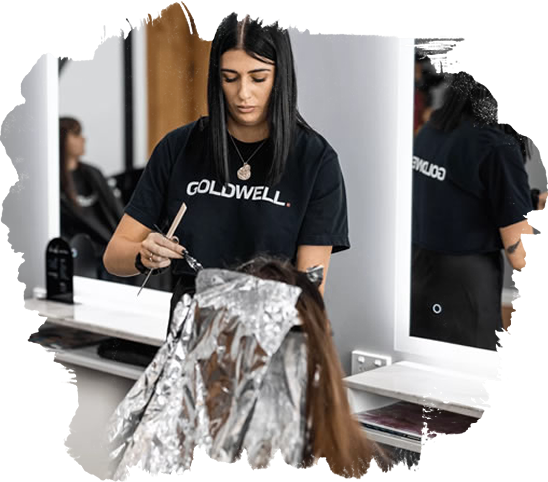 Solution
Catalyst Perspective researched the client's competitors in order to discover new keywords to target. Within the client's current campaign, Catalyst Perspective compiled data through customer profiling to determine which categories to target for the highest returns. Then, we restructured their Google Ads campaign to target new keywords with a broader regional scope. That move saved the client money by decreasing the cost per click because they could stay away from higher cost-per-click keywords. The final help we provided was analysing the company's landing page and making changes that would increase the conversion rate.
Testimonial
"Catalyst Perspective created us a new website, reanalysed keyword prioritisation and campaign development by getting more keywords that would help conversion from people doing Google searches.

Then they got us ranking 60% of those keywords on the first page within 90 days.

Their process literally got us unbelievable results in such a short period of time."

Mia Bella Hair Salon
Founder/CEO
FOLLOW US ON INSTAGRAM
@CATALYSTPERSPECTIVE
Let's stay connected and continue growing together.