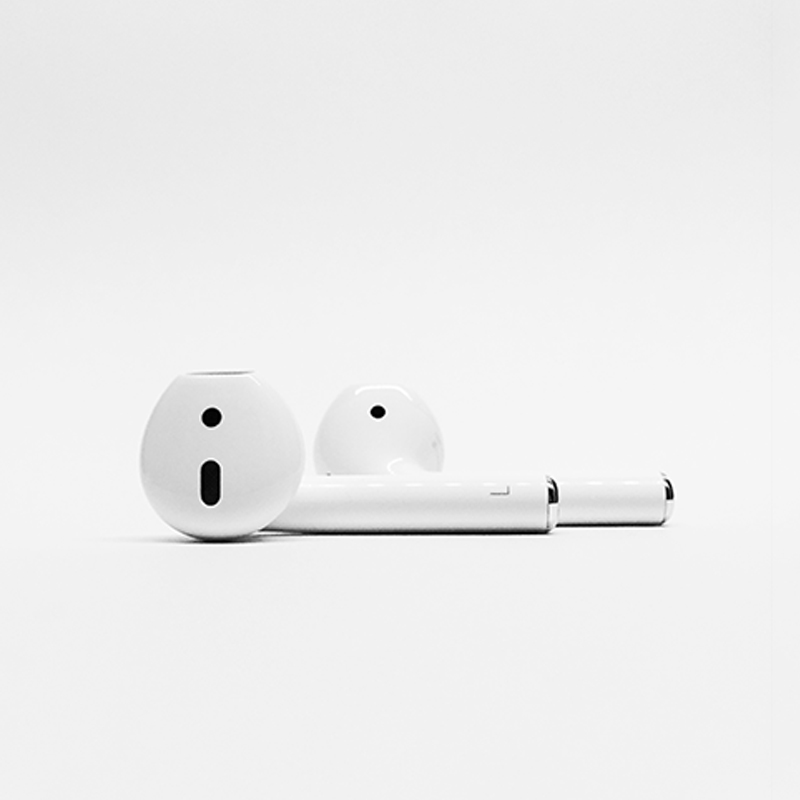 When it comes to online marketing there are so many options and terminology that it can make your head spin.  And deciding which one to use for your business can be a long and arduous task.  Most people who use the internet are familiar with search engines (Google, Bing, Yahoo, etc.) and it is there that people turn to advertise their business.  But that within itself has options that you can leave you overwhelmed and struggling to find clarity.  Here we explore the difference between the two types of search engine marketing and how each one can benefit your business.
SEO
Search Engine Optimisation (SEO) is the process by which websites are found in search engines.  When someone types into the Google search bar, a list of related websites show up for them to click on.  For example, if you type in Donald Trump, there will be pages of sites that are about, or have information on, Donald Trump.  For your business, this is where you want to be because you will get more traffic and therefore more sales for your company.
The best place to be in search engines is on the first page though.  Think about it; when you have searched for something how often do you scroll to the second page of the search results to find what you are looking for?  It is not very often.  Google does an incredible job of getting the most relevant sites to you in the first instance.  Your website, to get maximum benefit, needs to be up there on the first page so that more people will see it and click through to it.
Appearing in search engines via SEO is free, and does wonders for your business. Yet, how do you get there?  You optimise your website using SEO techniques. There are many things that Google wants to see on your site for it to rank highly.  Sure, just having the website will rank you in Google, but likely on the 50th page for keywords relating to your niche.  If you want to rank highly, there are a few things to do to get there.
Fresh Content
Google loves fresh content.  The more you can put on your site, the better.  This means uploading new videos, images, blogs or text to your site every day.  It is better if that content can also have keywords related to your niche (keywords are the things that people use to search in Google).  The more content you have relating to certain keywords or phrases, the higher your rank will be in Google.  If you struggle to get fresh content to your site every day, make sure that your social media feed is on your website.  Then, when you update your social media, it will automatically update on your website and give it something new.  This is not a long-term strategy, though.  Aim to get something fresh on your site at least every 2-3 days, as well as your social media.
Information
Put as much information about your company and what you have to offer on your website as possible.  Put in the site address, phone numbers and contact information; these are crucial to people engaging with you but will also help your SEO.  For example, if you are a plumber in South Yarra, make sure you put this on the site.  Then, when someone in South Yarra searches for a plumber, your site will come up.  If you sell dolphin necklaces, write about it on your site, so that when someone searches for a dolphin necklace, your site will show up. Give your visitors, and Google, as much information as possible.
Keywords
Google uses keywords to show results.  Keywords (or phrases) are what you type into the search box to find what you are looking for.  For example, I might be looking for a hairdresser in Glen Waverley, so I might type in 'Glen Waverley Hairdresser' – that is a keyword.  So is 'hairdresser,' 'hair salon,' 'hair stylist,' etc.
When putting content on your site, whether it be information or blogs, be sure to write these keywords into your text, but do so in a way that it flows well.  For example: "Allure Hair is a Glen Waverley Hairdresser who works to perfect your look."  The keywords need to be natural and seem like they belong in the text.
Links
Google loves links.  Links show that your site gets traffic and is worthy of promoting up the search engine ranks.  Each page of your site should link to another, and not just via the navigation bar at the top.  Things like: "Click Here to Contact Us" – which then takes visitors to your contact details. Google picks up on links on each site so use them where you can.
The type of links that Google loves most, though, is backlinks.  These are links to your site on other sites (websites, social media, blogs, review sites, etc.).  The more of these that are out there, the more you are likely to rank highly.  Perhaps you know a blogger who can promote your site, just a link at the bottom of their article is enough.  Or set up a Yelp! page for your business where people can leave reviews – this will provide links to your site as well.  These are a critical component of your SEO campaign.
Traffic
One final thing that can help boost your rankings is traffic.  The more people that visit your site, the better.  Google promotes those sites that have lots of visitors because it shows that it is worthy of promoting, that it provides value to people.  Getting as much traffic as possible is not only good for your SEO, it is great for your bottom-line.  It may seem a little confusing, though, because the reason you want to rank high on Google is to get more traffic, but to do that, you need to have traffic!  Yep – Confusing.  There are plenty of other ways to get traffic, though, like paid advertising (we will explore that in a minute), social media advertising and traffic, and those backlinks we talked about earlier. It can be done.
The one thing to remember about SEO, though, is that it takes time and commitment.  It will not bring you immediate traffic, nor will you rank highly in the first week (unless you are super lucky in a rare niche).  And the techniques talked about above can be difficult to manage.  There are also many techniques that are employed that go deep into the structure of the website, which are best left to the experts!
If you are strapped for time to learn everything, and let's face it – most business owners are, there are SEO companies that can help you, who have years of experience and industry know-how who can get your site ranked much faster than you can.  They do cost a bit, but it is an extremely good investment for your business.
SEM
Search Engine Marketing (SEM) has the same result as SEO, except that it cannot be done for free. It is a form of paid advertising to have your website show up in the search results.  It is not based on the quality of your website, how many links you have or whether your content is fresh; it is based on the relevance of the keywords to your ad and how much you bid to have your ad shown to people.
It works like this: you create an ad that will take people through to your website.  It is generally only a few lines and rarely contains any images or visuals.  You give a short and concise amount of information to the reader.  Then, you select keywords for which your ad will show up (for example Glen Waverley hairdresser) and then you set a budget per day so that you do not spend hundreds of dollars (unless you want to). You can select hundreds of keywords for your one ad to show up for; there is no limit.  Once live, your ad will show up in Google searches; it will not be in the organic (SEO) section, but either at the side or in special boxes at the top.
The positive thing to note about Search Engine Marketing is that the results for traffic to your website are instant.  Once your ad is live, people can click through to it immediately.  You are only limited by your budget.  If you see great results with your ad, you can increase your budget to bring in more visitors.  If it is not working, you can reduce the budget or pause the ad, and try something else.  You can even have two or more ads running at the same time, to appeal to different audiences.
Which Should I Use? SEO or SEM?
The answer to that is, both.
To bring in traffic immediately, and start seeing results, the SEM approach is best.  You will have people looking at your website within a day or two (as long as you chose popular keywords) and hopefully sales or enquiries.  Plus, the increase in traffic will help with your natural SEO rankings anyway.
For a long-term strategy, SEO is great, and if you can have this working in the background, you will be getting double the benefits.  Consider this: in six months time your SEO campaign could have you ranked in the top 3 positions on Google searches for many keywords.  Then, you will no longer need the paid advertising for those keywords because you show up for free.  Your site will already be optimised for more traffic, and the high rankings will continue to come for more keywords.  SEO is a must-have because the end result is free.
If the budget only allows for one, then you need to consider your options.  Are you able to set up some keywords to bring in immediate traffic, while you research and do everything possible to optimise your website yourself for search engine rankings?
Or, do you jump right into SEO and hire an expert to get you to the top faster, so that you are getting more traffic for free, sooner?  Yes, you have to pay the SEO company, but the work that they do will bring in much more business for you and rank  that will more than cover their wages.  It is all dependent on your marketing budget, and what is most important to you at this time.
If in doubt, consult a digital marketing expert and see what they recommend. The goal is to get your site in front of thousands of potential new customers, in the most affordable and quickest way possible.